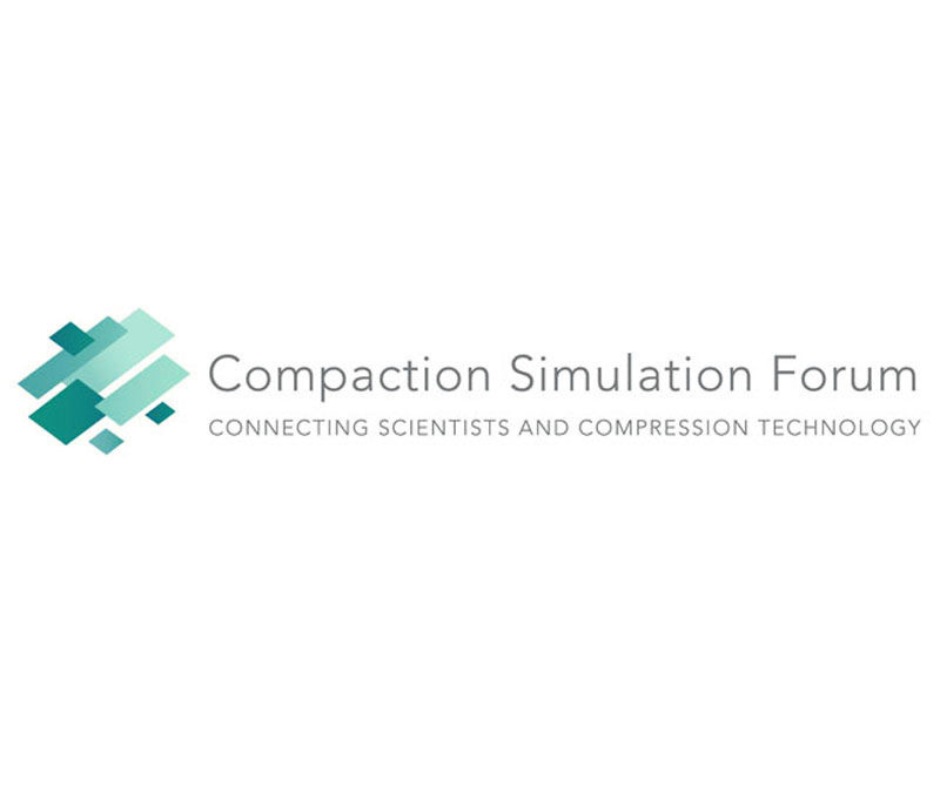 Discover where you can meet our team
Find out where we'll be and book a meeting with us.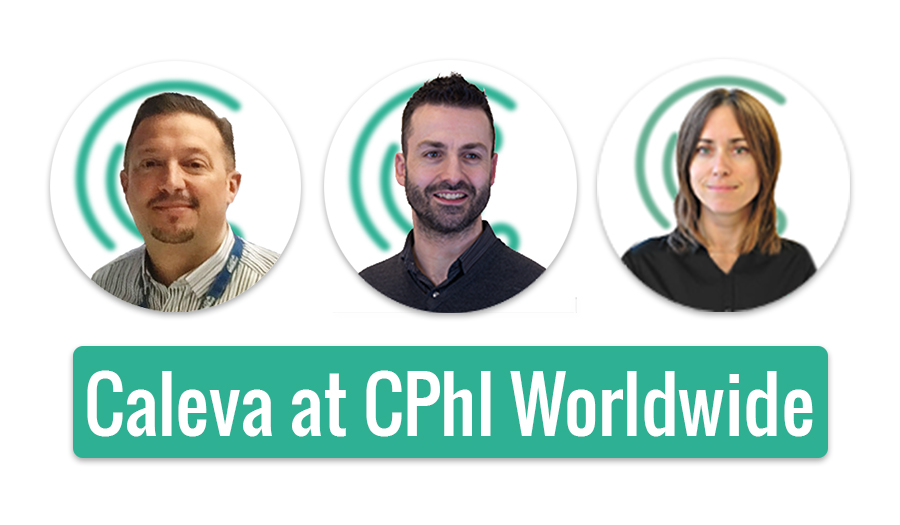 The Caleva team would love to meet you there.
We're excited to finally be able to meet clients, contacts, and distributors in person at the CPhI Worldwide event in Milan.If you're going to the event the team would love to meet with you to find out more about your business and new development projects.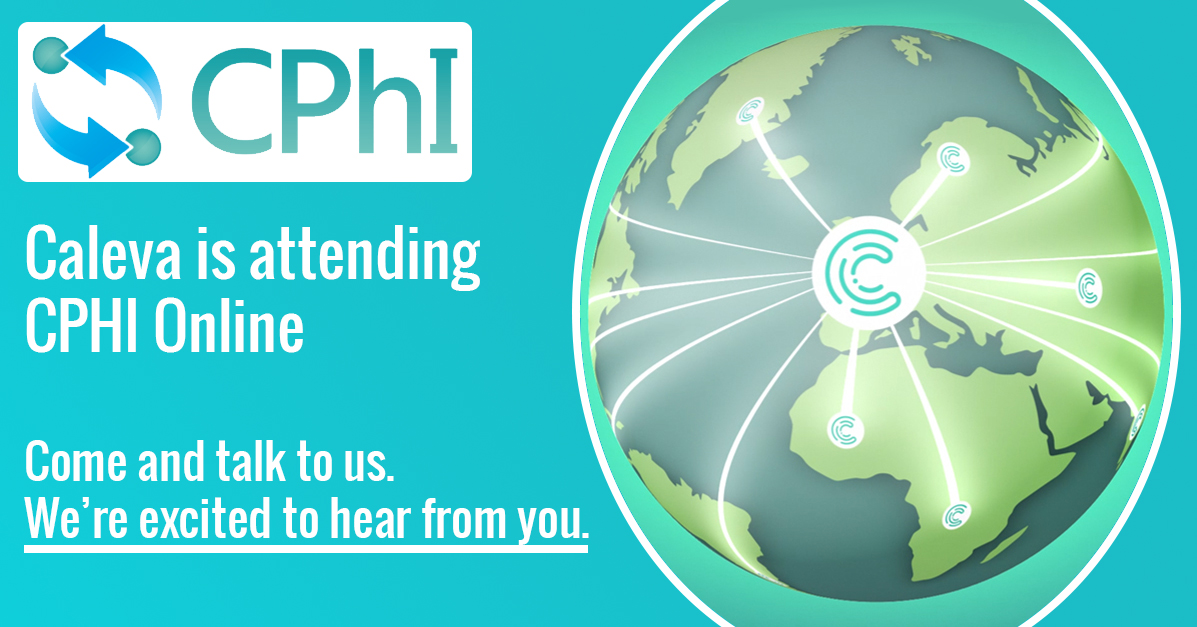 CPHI Online is currently in motion -
Start a discussion today with one of our technical experts
.