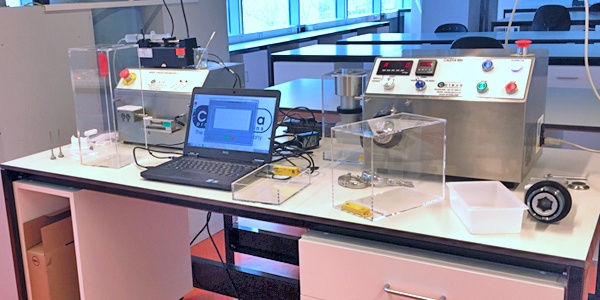 Why is platinum and palladium in automotive catalyst formulations?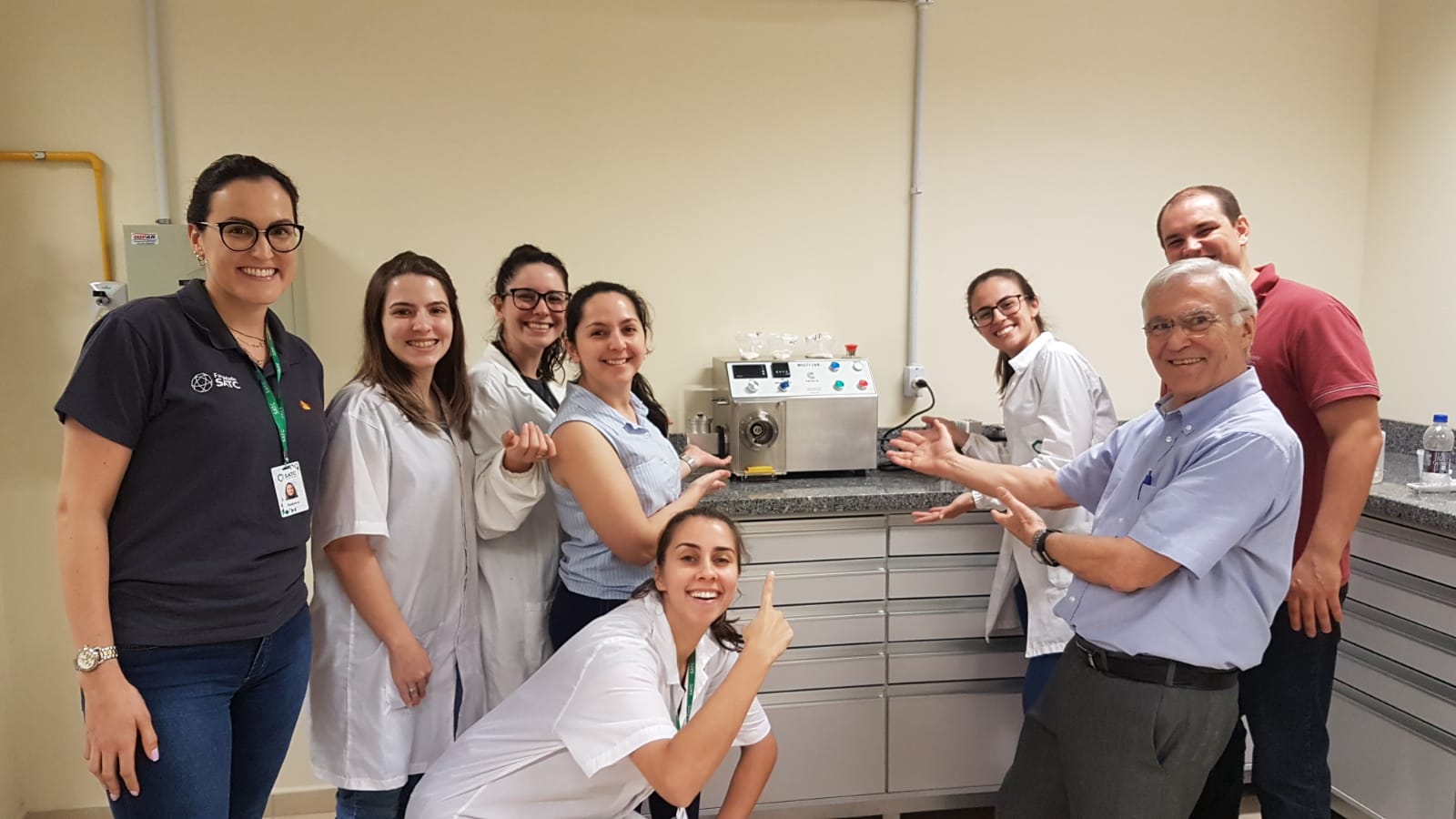 The Caleva Multi Lab had been directly recommended by the National Energy Technological Laboratory (NETL - part of the U.S. Department of Energy (DOE)) (https://www.netl.doe.gov/about) - the NETL also have a well regarded Caleva Multi Lab.
We worked through the established Caleva Training Programme with the CML and then related this to SATC's own products. In addition to the researchers there...