A short review by:
Ruofei Du | Associate Researcher | Innovation Research Institute of Traditional Chinese Medicine | Shanghai University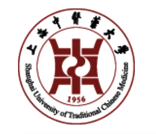 "The main research direction of my group is the preparation technology development of Traditional Chinese Medicine.
The Caleva Mixer Torque Rheometer has been widely used in my research, especially in the development of formulations of TCM preparations, which can help us to screen formulations quickly and accurately, and provide reliable data analysis results. This has greatly improved the efficiency of our research."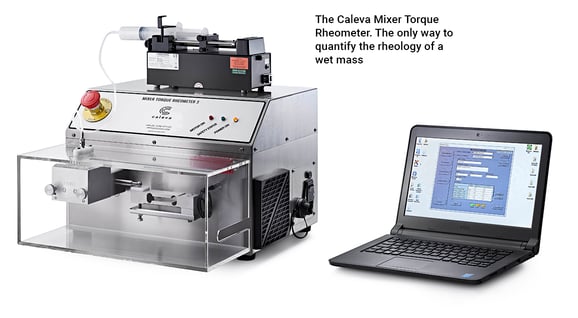 "Meanwhile, Caleva's service is very efficient and rapid. The rubber seal of the MTR was ageing and often getting stuck in the syringe used for the binder addition module. When we emailed the service team of Caleva, they responded quickly and offered the accessories for free. We are very satisfied with the service provided by the Caleva team. Thank you to Caleva for providing us with such perfect products and services."
To find out how the Mixer Torque Rheometer could benefit your work, contact us by using the live chat in the bottom right corner of your screen, or by using the Contact Us page.