Mix/granulate, extrude & spheronize all in a single base unit just slightly larger than an A3 piece of paper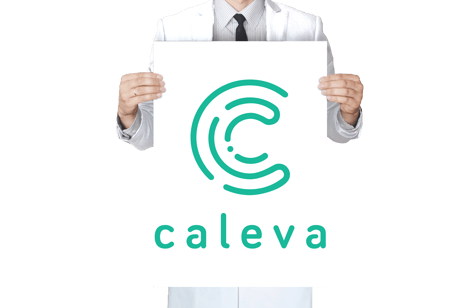 The small size of the CML is just one of the many advantages that this piece of equipment can offer. Having the ability to complete 3 processes in one machine, whilst also taking up a minimal amount of bench top space, makes the CML a great addition to any lab space that works with the processes of mixing/granulation, extrusion and spheronization.
The Caleva Multi Lab is intended to be positioned on a laboratory bench top. The requirements for a suitable workstation are a flat, level, stable, well-lit bench top, capable of taking the weight of the machine, the attachments and all associated apparatus. The bench must have a minimum depth (front to back)of 600mm and the rear of the machine should be positioned 15mm from any obstruction to allow ventilation at the rear face. The available bench space width should be a minimum of 650mm if using the Mixer or Screw Extruder Attachments or 800mm if using the Spheronizer attachment. The recommended bench space width would be a minimum of 1m to allow the operator to work in comfort, particularly if multiple attachments are in use.