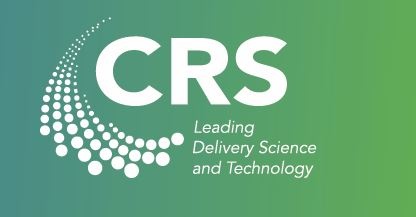 This year is the 42nd annual CRS conference and exposition. It showcases technology, products, and services for the pharmaceutical industry from organisations around the world. The 2015 Annual Meeting this year is in Edinburgh, Scotland, at the EICC.

Be sure to visit us there at Stand 101 and talk to Aaron Quinn, Caleva's new International Sales Manager
We will be there primarily to have the opportunity to explain the new Caleva Multi Lab and Mini Coater Dryer that are proving to be very popular additions to the range of products for the development and manufacturer of pellets across a broad range of industries.

For more information on the event, please visit http://www.controlledreleasesociety.org/Pages/default.aspx